Lirik Lagu Ardhito Pramono "I Just Couldn't Save You Tonight"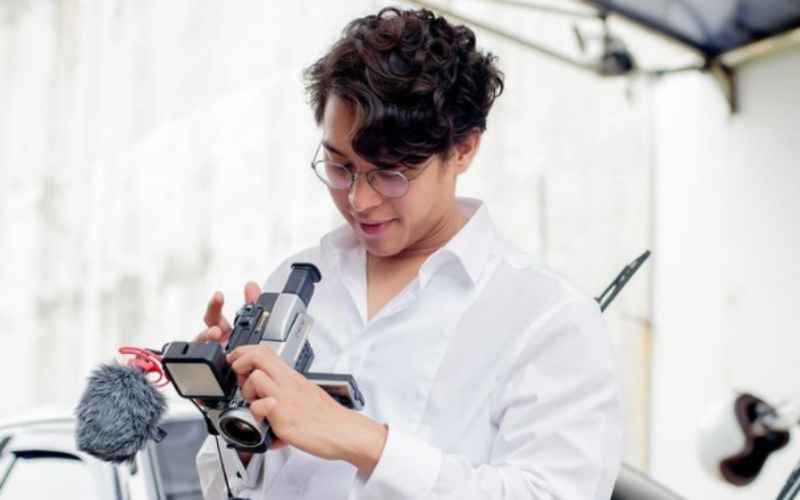 Ardhito Pramono - Instagram
Harianjogja.com, JOGJA - Ardhito Pramono, artis sekaligus musikus dikabarkan ditangkap oleh polisi atas kasus dugaan penyalahgunaan dan kepemilikan narkoba.
Terlepas dari persoalan narkoba yang menjerat, pemilik nama asli Ardhito Rifqi Pramono itu merupakan aktor sekaligus penulis lagu.
Sebelum tersandung kasus narkoba, Ardhito Pramono sempat berduet dengan Aurelie Moeremans menyanyikan lagu berjudul I Just Couldn't Save You Tonight yang merupakan merupakan original soundtrack (Ost) film Story of Kale.
Berikut lirik lagu berjudul I Just Couldn't Save You Tonight Ardhito Pramono feat Aurelie Moeremans ;
Living with something that I couldn't see
And somehow fade internally
If you came a long way to get to know me
Or maybe it just meant to be?
Come here, I just found a new recipe
The flower, the bricks and the sea
My intuition says you will like me
And I don't know where should I be
And maybe you wanna be a star?
It may seem you wanna be in love
I don't care it taking me apart
But I just couldn't save you tonight
Falling in love is a new world for me
Do you wanna be my company?
From thousand of miles you will like gettin' here
No need no anniversary
And maybe you wanna be a star
It may seem you wanna be in love
I don't care it taking me apart
But I just couldn't save you tonight
And maybe you wanna be a star
It may seem you wanna be in love
I don't care it taking me apart
But I just couldn't save you tonight
And maybe you wanna be a star
It may seem you wanna be in love
I don't care it taking me apart
But I just couldn't save you tonight
I just couldn't save you tonight
And I just couldn't save you tonight